June 11 – 16, 2018
Johnson University, Knoxville, TN
Who?
Rising Freshmen
(just completed 8th Grade)
Graduated Seniors
(just completed 12th Grade)
For decades Christ in Youth (CIY) has been focused on developing students into leaders in God's Kingdom. This is the best week you will spend all summer… GUARANTEED!
What?
CIY Move is a week-long discipleship conference designed to engage students on a deeper level with God's calling on their lives to be Kingdom Workers.
Powerful teaching, uplifting worship, creative experiences and small groups all focused on helping students grow in their faith.
PLUS… There are TONS of tournaments, games, talent shows and all around FUN!!!
When?
Be @HCC packed & ready @7:30AM
– 1 Large bag or suitcase
– 1 Sleeping bag or bed sheets
Snacks should fit inside of your bags.
The less you bring,
the more room we'll have in the church van!
Cost?
Registration Cost = $300/student.
But, Hartford Christian Church will pay HALF!
So, registration cost per student = $150
This includes the MOVE conference & materials, a MOVE T-shirt, travel & lodging for the week, and most of your meals that week (all except 4).
You will need spending money for offering, souvenirs, snacks, 4 meals while traveling, and Free Day Activity off campus.
The Packing List can be found HERE
How to Register
$50 D
UE = WEDNESDAY FEBRUARY 28TH
$50 DUE = WEDNESDAY MARCH 28TH
$50 DUE = WEDNESDAY APRIL 25TH
We need to register early because our week of CIY is already filling up!
We may not have space available if you register after February 28th.
FORMS NEEDED
1. Click HERE to complete CIY's Online Medical Release Form (required for all students & adults)
2. Click HERE to print a Church Permission Form. Please complete and turn in to Scott by APRIL 25TH
*Make checks payable to: Hartford Christian Church.
**Please put cash payments in an envelope w/ the students' name.
***If cost is an issue, please talk to Scott. We want everyone to be able to go.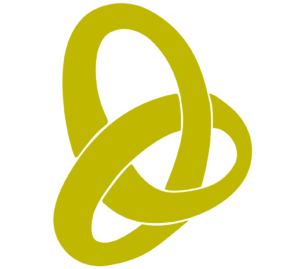 DOWNLOAD THE CIY MOVE APP FOR PROGRAM GUIDE, DAILY SCHEDULE, DEVOTIONS, SEATING CHARTS, RULES & GUIDELINES AND MORE!